The general idea is to take the car apart under the carport where it has been parked for the last years and perform the rebuild in the garage. The rebuild will start by rebuilding the engine and the rolling chassis (using a new galvanised chassis) and work my way up to the body and the exterior.
I. Engine & gearbox
I currently have three options regarding the engine:
Re-use the original engine. Type to be confirmed. 😀
Use a spare engine of type A06/635.
Use a spare engine of type AM2.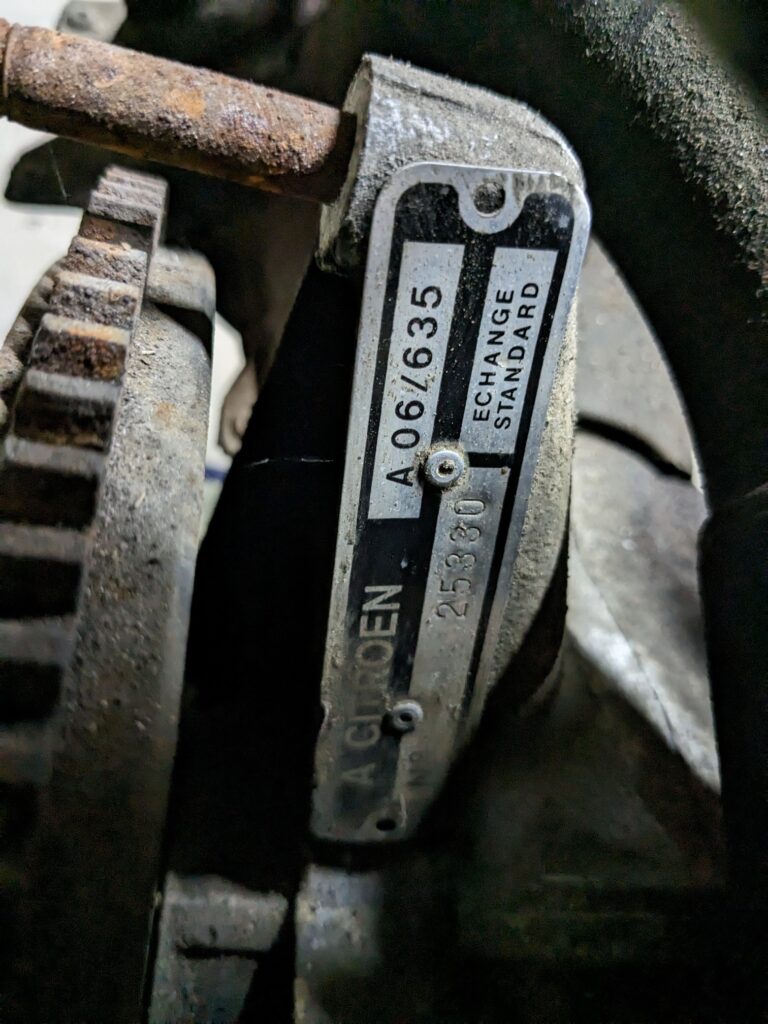 II. Rolling Chassis
Here goes the text for rolling chassis. 🙂
III. Electrical
Here goes the text for electrical. 🙂
IV. Body
Here goes the text for body. 🙂
V. Interior
Here goes the text for interior. 🙂